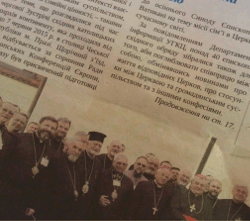 News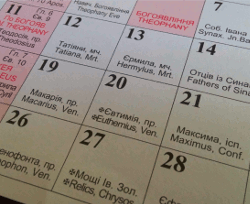 Liturgy Schedule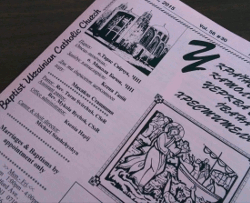 Bulletin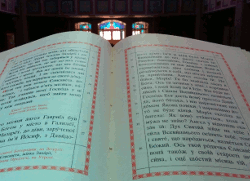 Sermons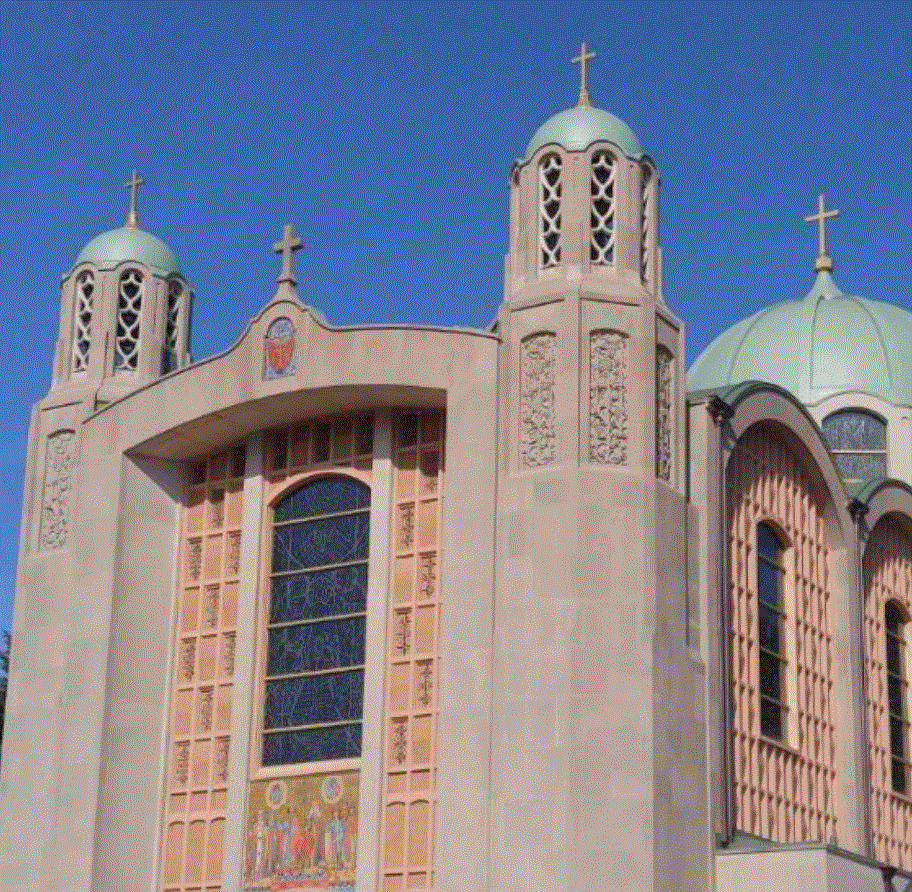 Dear brothers and sisters in Christ!
On June 20 th and 21 st we will reopen our church and safely resume public Divine Liturgies. Please know that we are committed to the safety of our parish community and a wider society. For this reason, I ask for your patience, understanding and cooperation as we transition through this time with the new protocols and limitations. The health and safety of everyone is at the heart of these directives. Let us all act responsibly and adhere to the guidelines provided by our Archeparchy.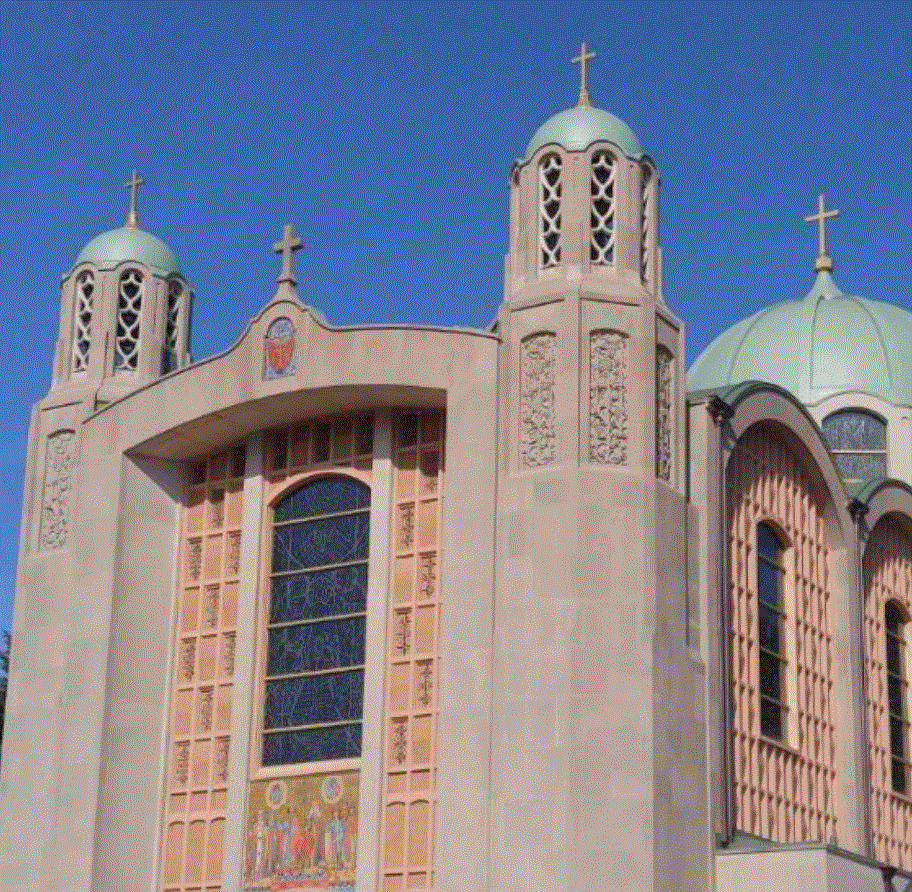 Guidelines for Opening Parish Church:
In order to observe social distancing in the church we will be limited to about 30% of the capacity (this is subject to change). It includes Divine Liturgies, Christenings, Weddings and Funerals.
Prior to attending liturgical services, you should perform a self-assessment. Please do not attend if you had close contact with a confirmed or probable case of COVID-19 or developed respiratory, gastric or flu-like symptoms: cough, shortness of breath, difficulty breathing, sore throat, runny nose, chills, aches, headache, etc.
Automatic hand sanitizing station is available at the entrance of our church. Please perform hand hygiene and practice good health etiquette.
Wearing masks is mandatory. Please bring your own mask and refrain from touching your face, mouth, nose and eyes.
Social distancing must be observed at all times. Please avoid physical contact with other parishioners.
A depository to accept offerings are located at the front of the church.
Veneration of icons should be done with a bow only.
Some pews are cordoned off while others are marked with a blue tape to indicate where people may sit. Individuals from the same household may be seated together and should remain in place once they are seated. Pews and common surfaces will be disinfected between services.
All Liturgy books and bulletins are temporarily unavailable. Church bulletins are uploaded to our webpage weekly.
Due to the risk of virus transmission through respiratory droplets, congregational singing in church is not currently recommended. The cantor will assist the priest by leading the faithful in worship.
Guidance on how to receive the Eucharist will be provided by a priest. Please maintain physical distance and carefully remove your face mask as you approach to receive the Holy Communion.
Faithful who are medically vulnerable or anxious because of COVID-19 are strongly encouraged to delay their return to services and continue to participate online. Dispensation from Sunday Liturgy obligation remains valid until further notice.
There will not be any visits by a priest to hospitals, nursing homes or private homes until further notice. Only in EXTREME CASES OF EMERGENCY will a Sacramental visit be made.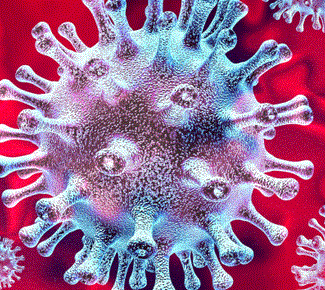 COVID-19 Pandemic
Memorandum of the bishops of the Ukrainian Catholic Church in the United States of America regarding the COVID-19 pandemic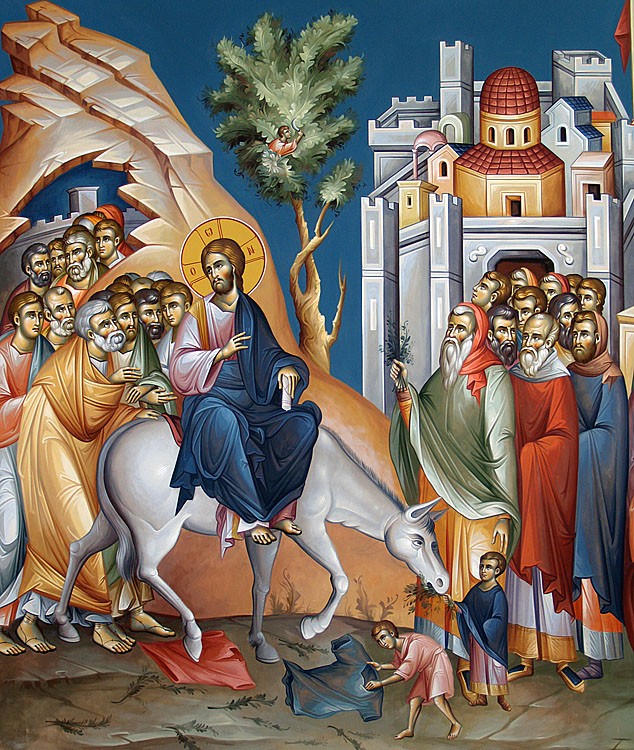 COVID-19 Pandemic
Memorandum of the Bishops of the Ukrainian Catholic Church in the United States of America Regarding Palm Sunday, Holy Week, and Easter celebrations during the COVID-19 pandemic
Video tour of St. John The Baptist Ukrainian Catholic Church (Newark, USA)