ST. JOHN'S CHARITABLE PROGRAM
St. John's Charitable Program had its beginning in September 2009 when a group of concerned parishioners shared a dream of helping the poor. From its very beginnings the aim has been twofold – to help people here in the United States – our own St. John's parishioners and the needy in the city of Newark, and to help the needy in Ukraine.
At first we addressed the needs of the elderly and sick in our St. John's Church community. Every two weeks St. John's Charitable Program delivered home-cooked meals to the parishioners who needed this. We also addressed the needs of the soup kitchen that is run by the Roman Catholic St. John's parish in downtown Newark. At first we helped them through food drives but now our Charitable Program donates money and makes large purchases of specific non-perishable foods that the soup kitchen particularly needs. Being that Ukraine is going through a difficult time, much of our attention and many of our donations are sent to Ukraine.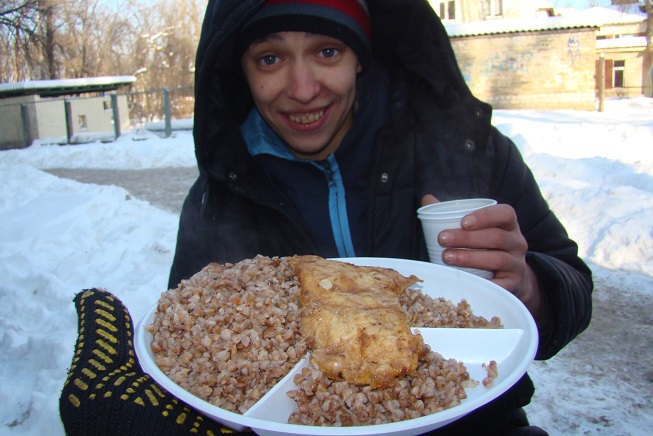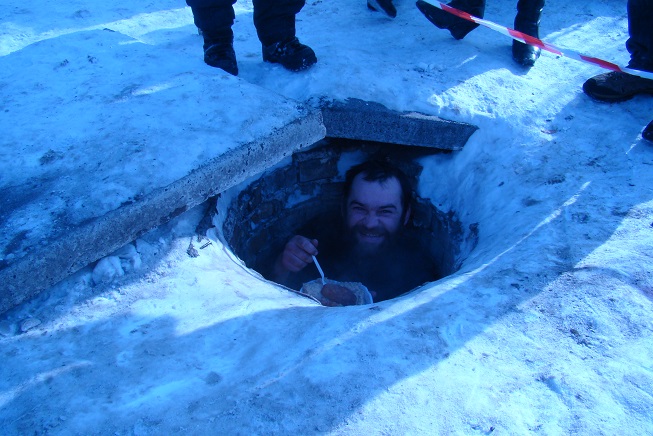 THE WORK OF OUR CHARITABLE PROGRAM
From September 2009 until the present:
personal visits to our parishioners - 864.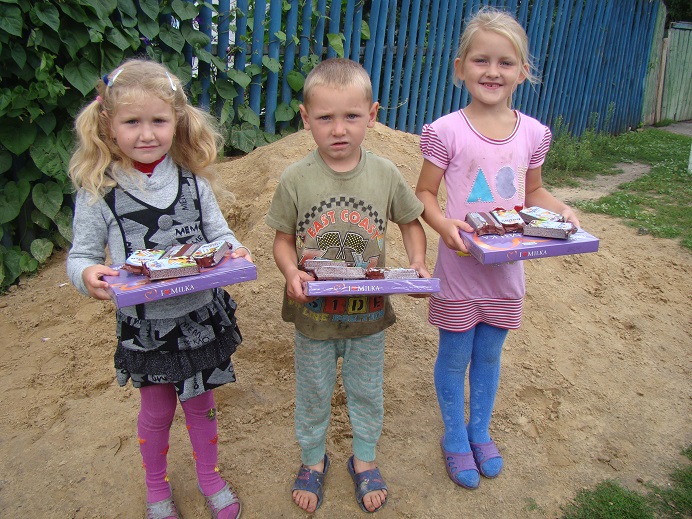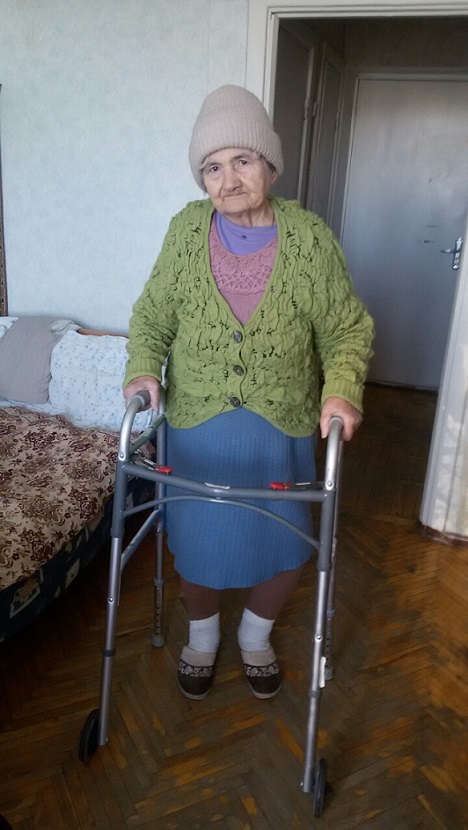 Helped the needy in the US:
Food and monetary donations for St. John's Soup Kitchen in the city of Newark - $12,760
Help for Ukrainian families who lost everything as a result of hurricanes - $7500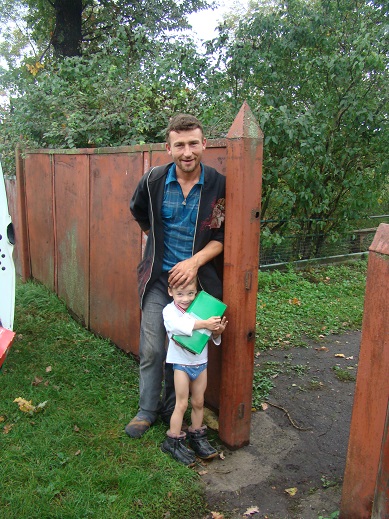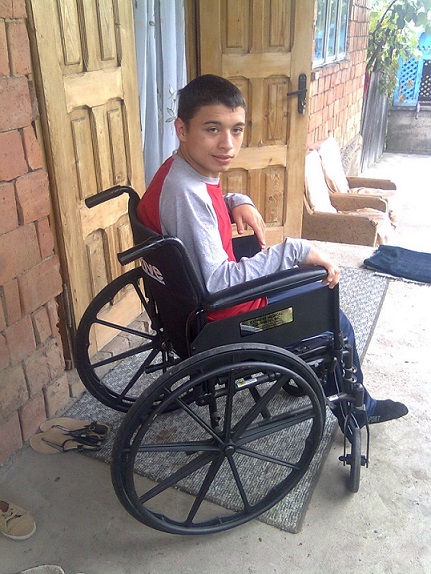 THE ACTIVITY OF THE CHARITABLE PROGRAM at St. John's Ukrainian Catholic Church in Newark, NJ from September 2009 until February 2022
Visits to our elderly parishioners – 1280
Aid for the needy in the United States – to date:
In food and monetary donations feeding the hungry of the city of Newark, NJ – $16,560
Help for the victims of hurricanes in the US – $7500
Aid for the needy in Ukraine – to date we have sent:
Orphans – $6,000
Disabled children - $5,500
The homeless - $10,400
Wounded soldiers - $7,620
Destitute families - $44,500
Needy senior citizens - $15,740
Refugees - $6,500
For the incarcerated - $3,380
For the treatment of alcoholics - $6,460
In $10 gifts for 3234 needy individuals - $32,340
Camp stay for poor/homeless children - $4,000
Excursions for handicapped children - $5,400
Hemostatic bandages and tourniquets for soldiers - $15,750
Feeding the hungry - $126,500
Meds for poor sick - $26,300
Talking watches for the blind – 7,200
Wheelchairs – 525
Walkers – 451
Commodes – 149
Forty-pound parcels of clothing – 1220
Pairs of shoes – 7550
Pairs of socks – 21,500
Hats for needy children – 6010
Thousands of annual St. Nicholas gifts for poor children
Thousands of adult diapers for the elderly
SINCE WAR BROKE OUT IN UKRAINE IN FEBRUARY 2022
St. John's Charitable Fund has funded the following 15 vehicles for use in military hospitals and on the front lines in the Kharkiv, Kherson, Donetsk, Luhansk, Kyiv and Mykolayiv regions:
Mercedes Sprinter ambulance
Renault sedan
Ford minivan
Mercedes Sprinter van
Custom-made buggy
Mercedes Vito minivan (grey)
Lada Niva
Chrysler minivan
Mercedes Vito minivan (white)
Mitsubishi
Hyundai Galloper
Nissan Pathfinder
We collected and donated $85,000, which our contacts used to fund the following:
20 tons of food and water for the Mykolayiv region
Metal plates to make 50 bullet-proof vests
2.5 tons of flour
330 pounds of sugar
66 gallons of sunflower oil
440 pounds of pasta
550 pounds of rice
154 pounds of salt
340 jars of pork stew
150 cans of lard
4500 bottles of water
495 meals
500 bags of groceries
Medicine and medical care
Hygiene products
Bedding
Video surveillance cameras
42 pairs of tactical boots
Generators
140 sets of thermal underwear
Financial assistance to refugees and war victims throughout various regions in Ukraine
We also funded:
625 sterile burn dressings
480 emergency foil blankets
192 reusable rain ponchos